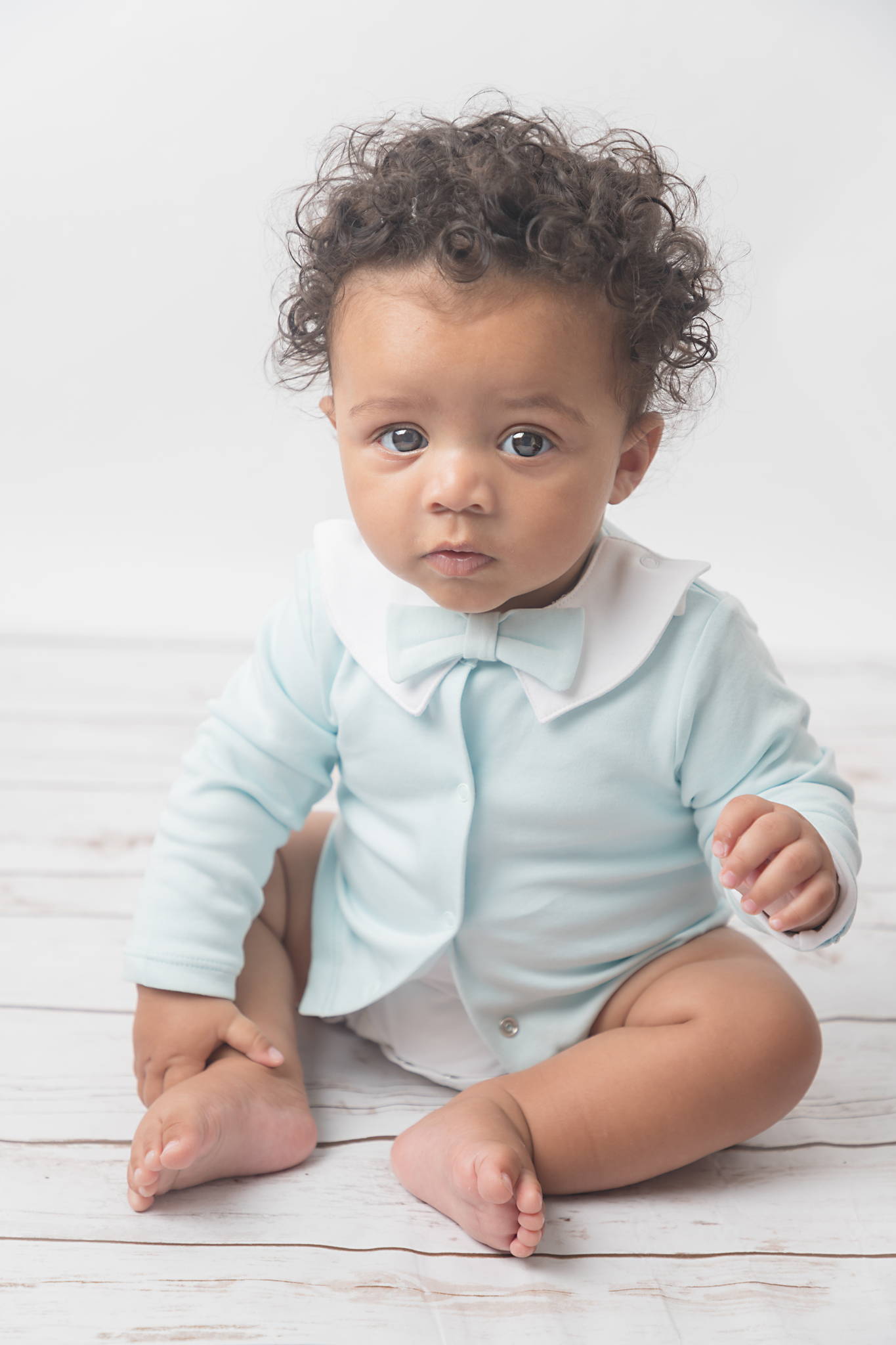 We make creative clothes that care.
Our modular, versatile designs take the stress out of getting your little one dressed with mix and match elements you can switch in and out for ease or occasion.
Our unique system means that essentials like bibs and dummies can be easily and safely attached to your baby's outfit, saving you valuable time and energy.
A subtle and stylish pastel colour palette allows the collection to be blended as your imagination desires. Your baby can go from play to party by simply popping off a bib and popping on a collar.
Unisex and built to last across generations, we only use 100% GOTS certified organic pima cotton that is kind to the environment and your child's skin. Ethically sourced, exceptionally soft and incredibly durable.
GOTS certification means that no bleaches or chemical dyes are used in the production of our organic, super soft, sustainable clothing. Protecting our planet's future and the people involved in the production of our clothing is a key part of everything we do.
Made for the modern child, designed with parents in mind.
About our founder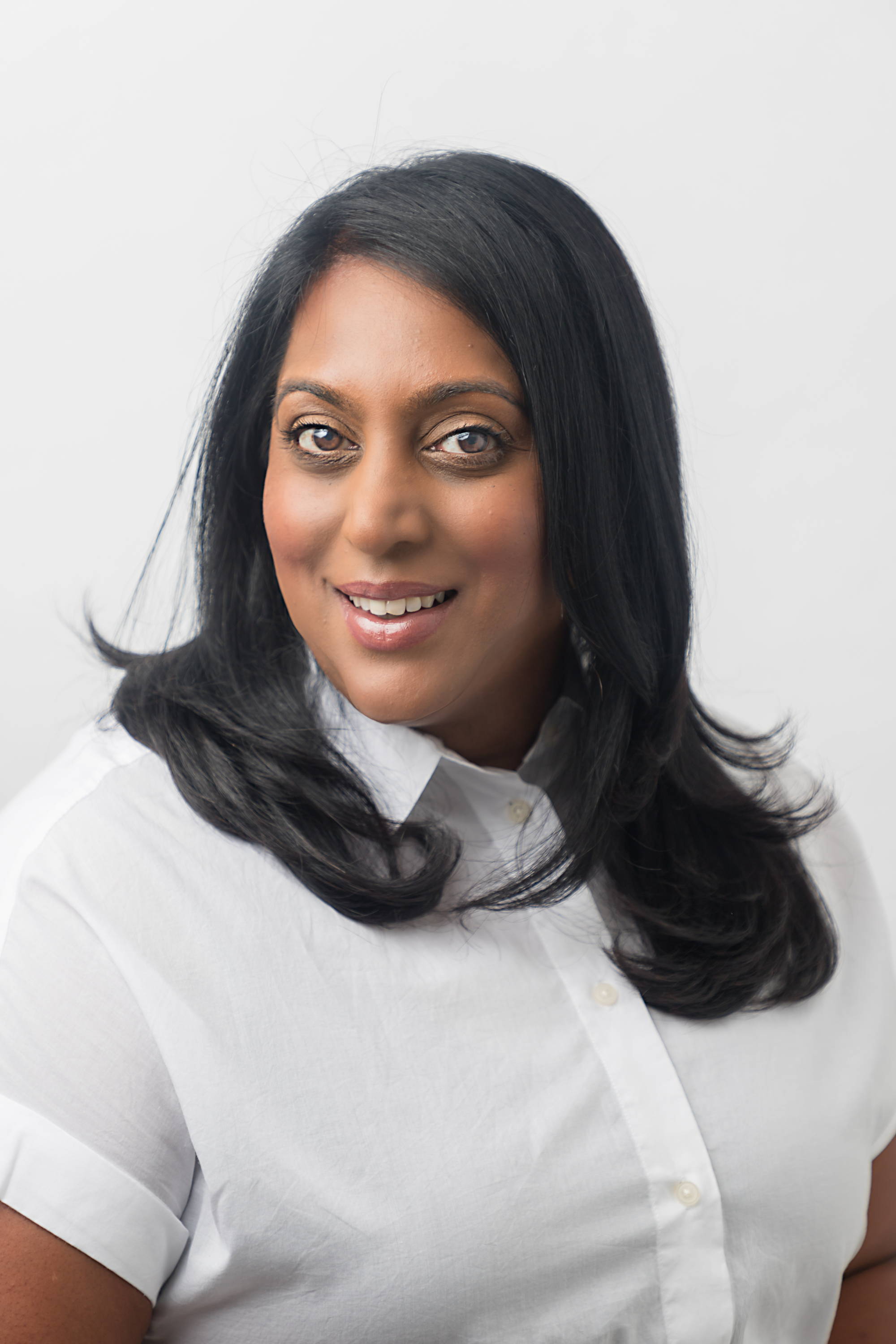 Before Pop My Way popped, our founder Sashe Christopher worked in buying and merchandising within the fashion industry, bringing Burberry and other luxury brands to life.
A tricky pregnancy and birth of her daughter prompted Sashe to start thinking about ways to make the early days with new babies easier. Frustrated by nappy changes and feeds complicated by inflexible and impractical clothing, the idea of a simpler way was born.
Curious about where and how her daughter's clothes were produced, she began to weave her other passion, sustainability, into the concept.
Pop My Way is a culmination of Sashe's knowledge and experience in the fashion industry, and her ambition to create a transparent childrenswear brand that parents can trust.
One planet. One purpose. One Pop.