Mix and match baby essentials with interchangeable accessories that "pop" on. Ethical | Certified Sustainable | Vegan
Pop My Way is rated 'GREAT' on Good On You
Good On You is the world's leading source for ethical and sustainable fashion brand ratings, using expert analysis to give each brand an easy-to-understand score. Good On You empowers shoppers to make better choices for people, the planet and animals - so you can do good, look good and feel good. Pop My Way is extremely proud to hold the highest rating. Click here for more information.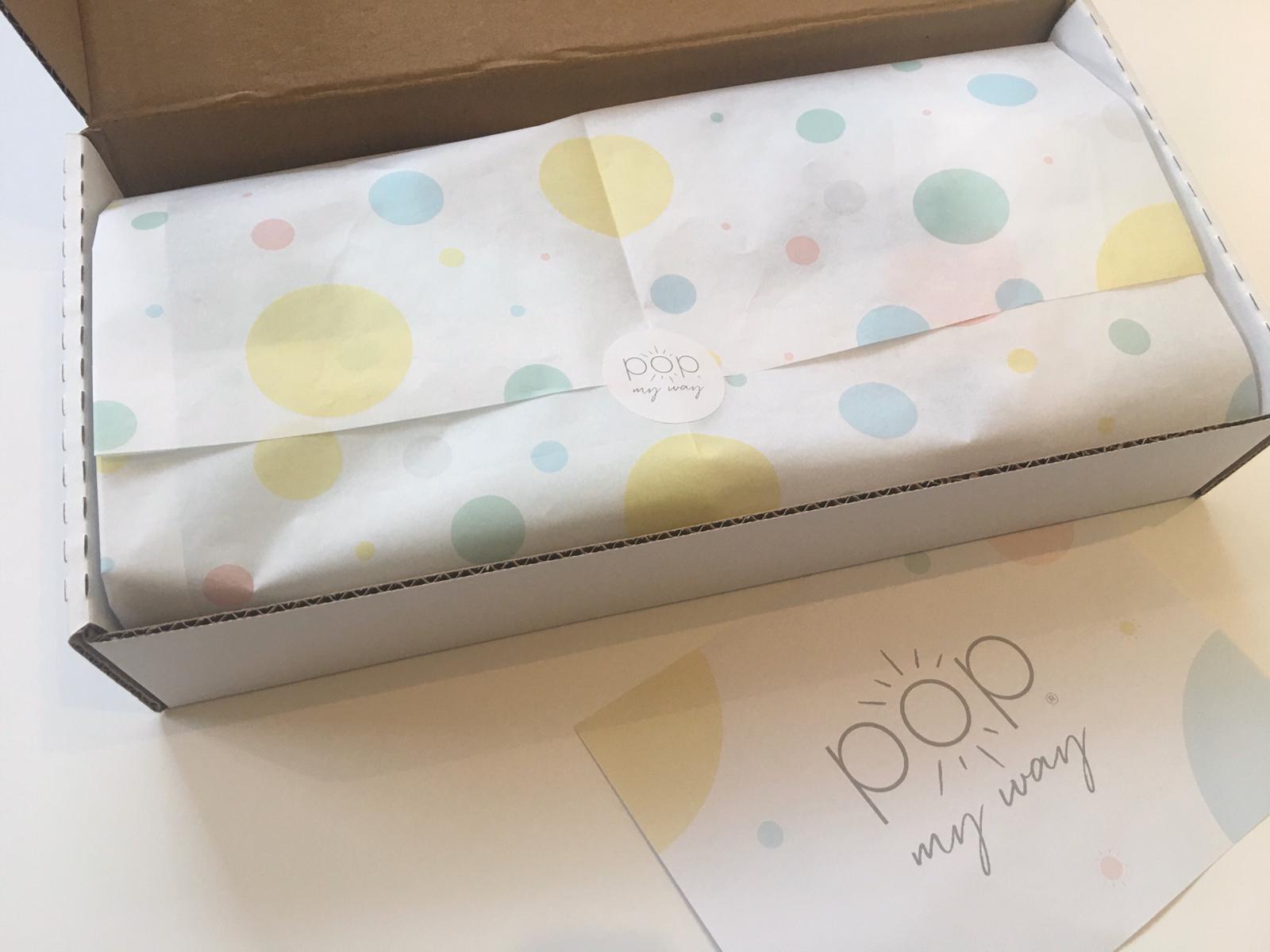 Beautiful Sustainable Packaging
Choose the 'Gift Box' option at checkout to receive this FREE gorgeous branded box with your clothing carefully wrapped in Pop My Way tissue paper. If you are sending a gift to someone else, you can also add a note when you checkout and we will include a free gift postcard with your message on it. Larger UK orders will always be sent in a box. Read more about our packaging here.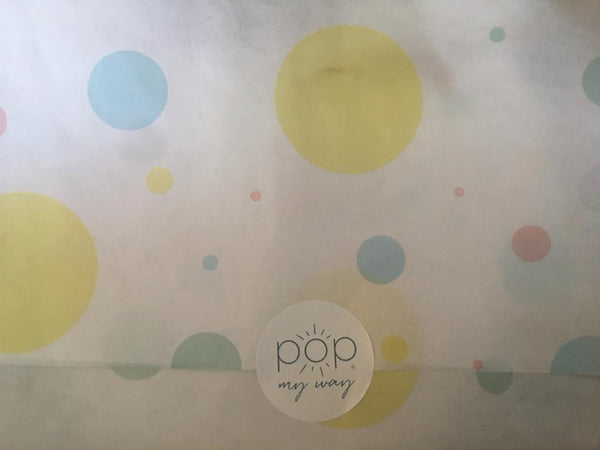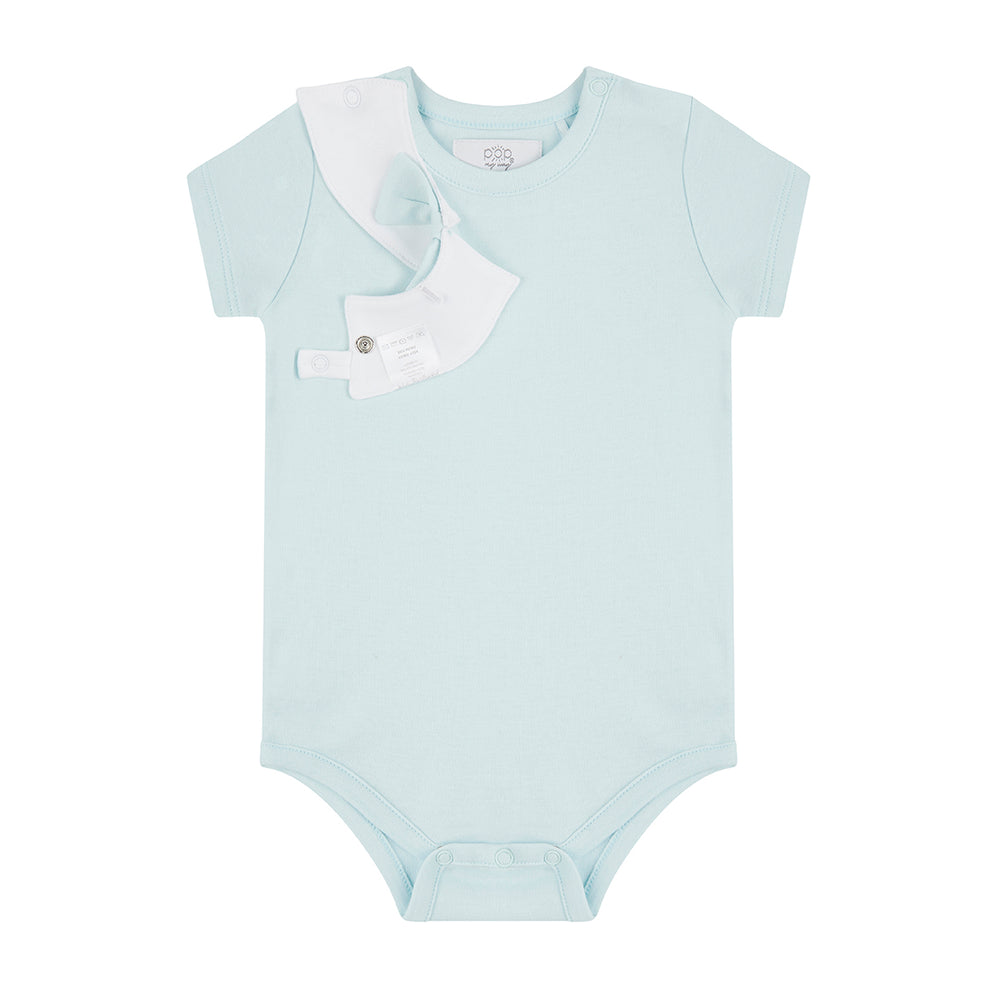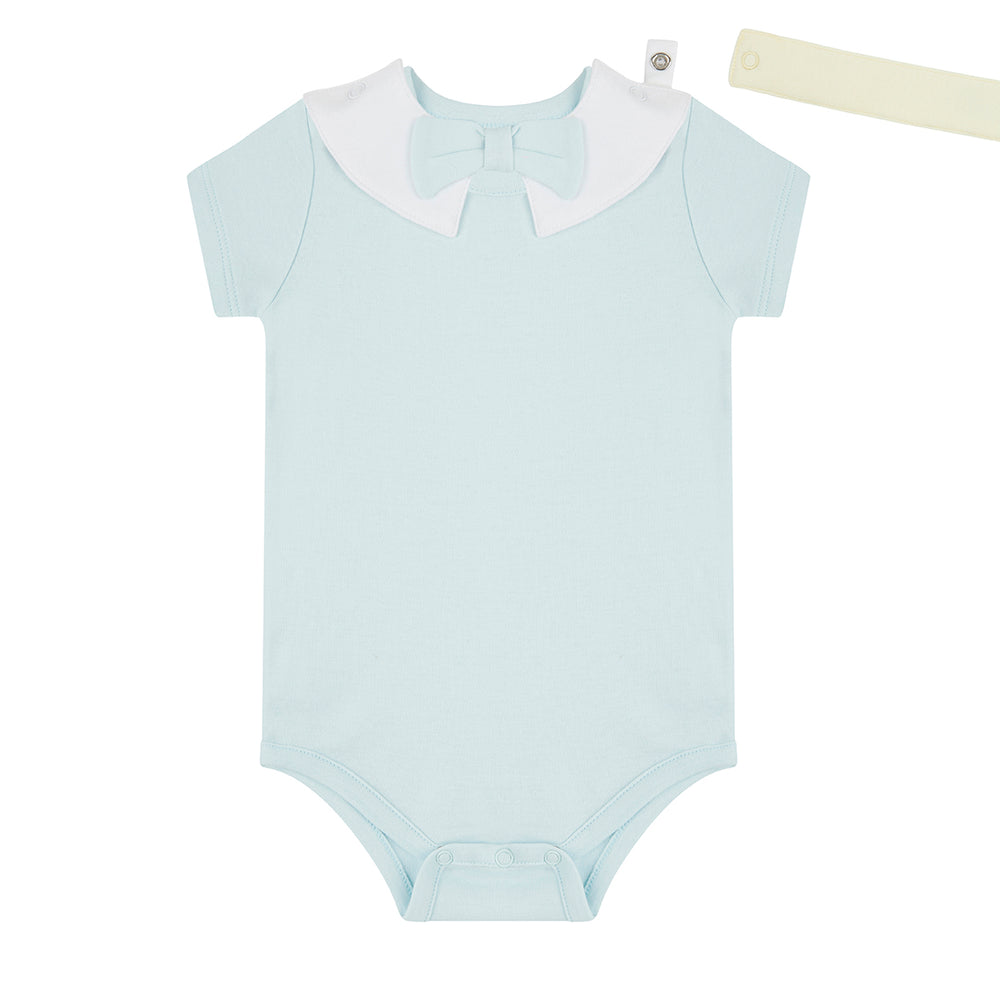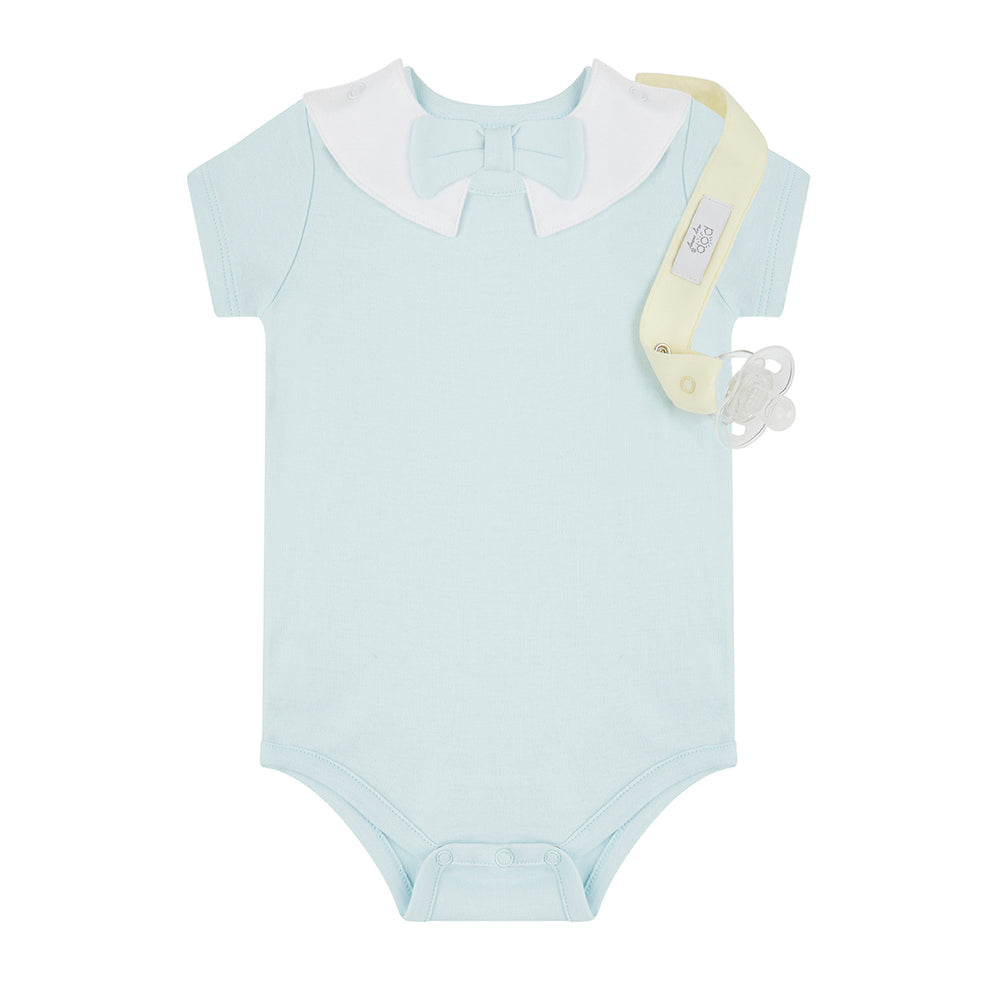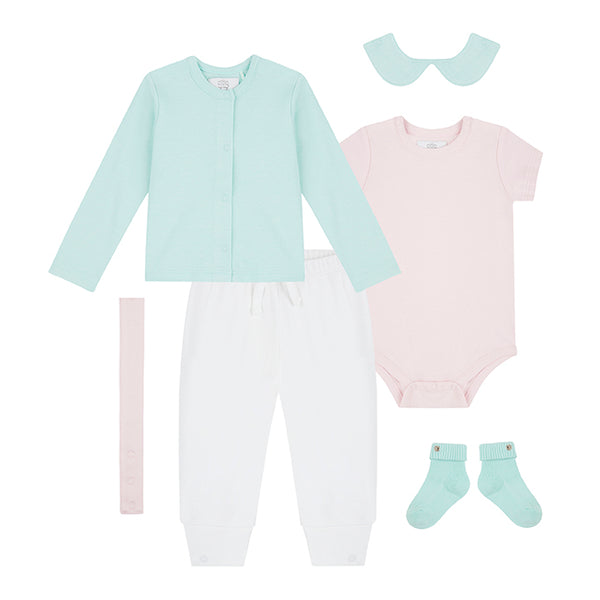 One Planet. One Purpose. One POP
⠀
Our sustainable range features mix and match baby essentials in 7 delicious pastel colours, with interchangeable accessories that are designed to "pop" onto the garment.
SHOP THE COLLECTION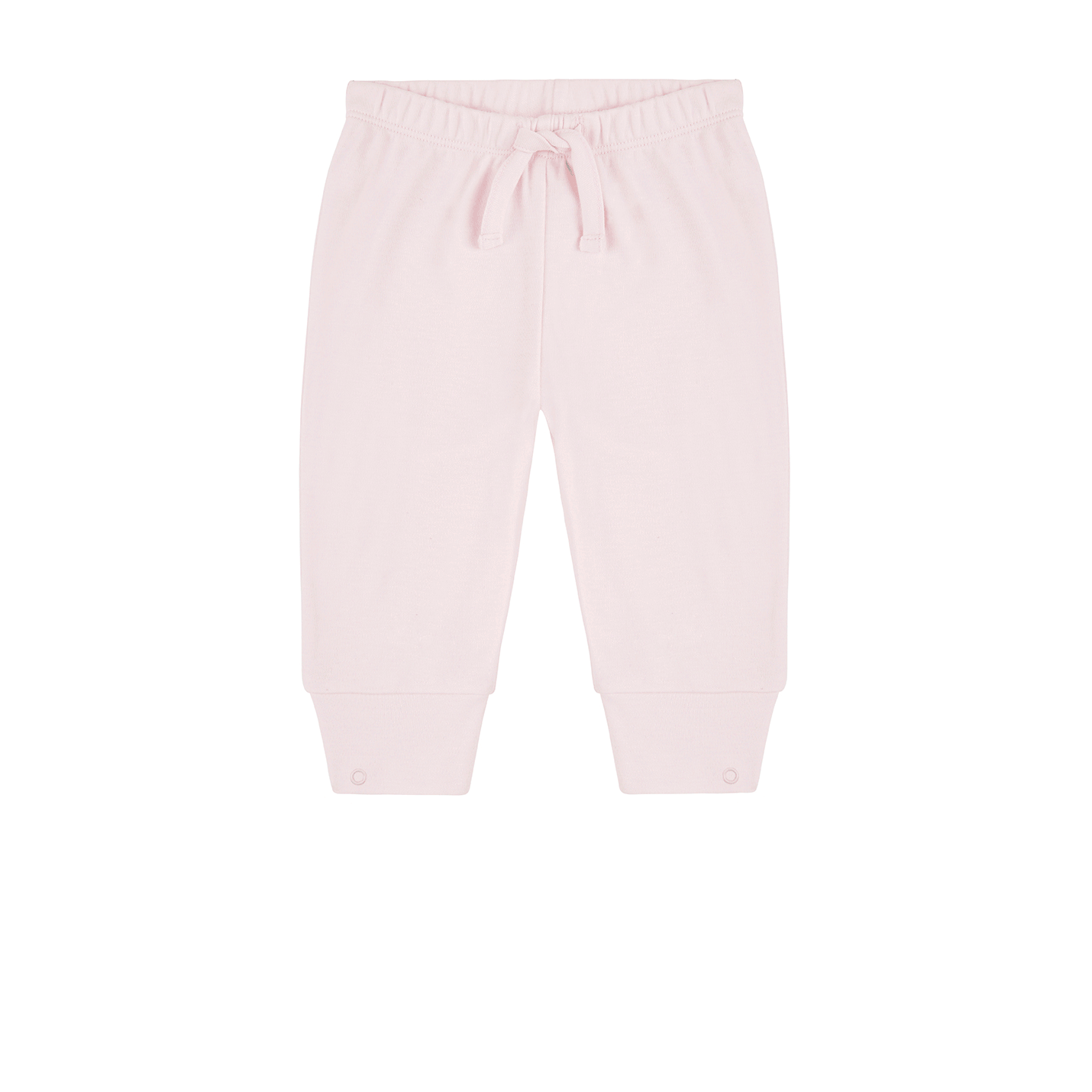 No more lost socks!
Our trousers have clever poppers on the cuffs to allow Pop My Way socks to attach and stay on safely and securely.
SHOP ATTACHABLE SOCKS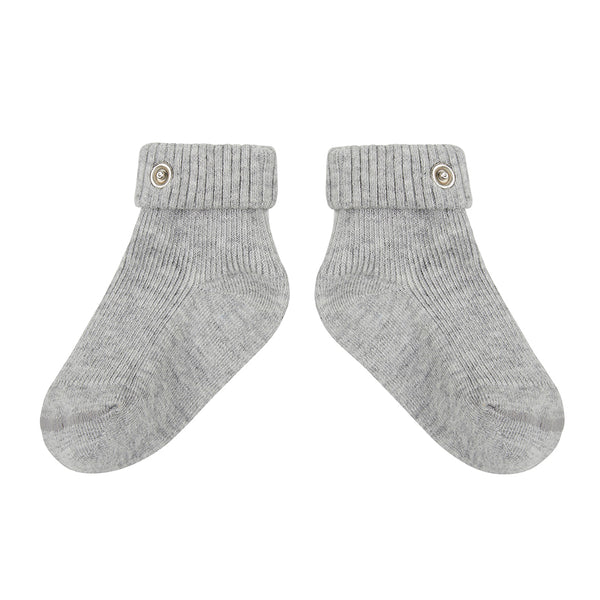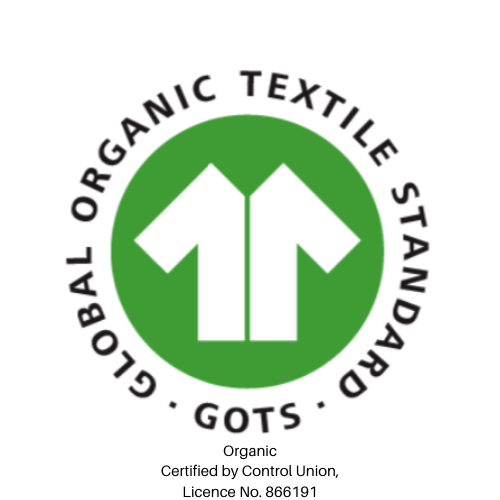 Sustainability
Pop My Way is certified by the Global Organic Textile Standard (GOTS) and is produced in Peru in a registered GOTS certified factory. Everything is sustainable from the harvesting of our cotton all the way through to our packaging. Click here for more information about our sustainability.
Add a pop of colour and versatility to babywear by simply picking a base garment and using poppers to attach one of several interchangeable accessories to it. Our range has unique mix-and-match design features and everything is made from organic hand-harvested pima cotton.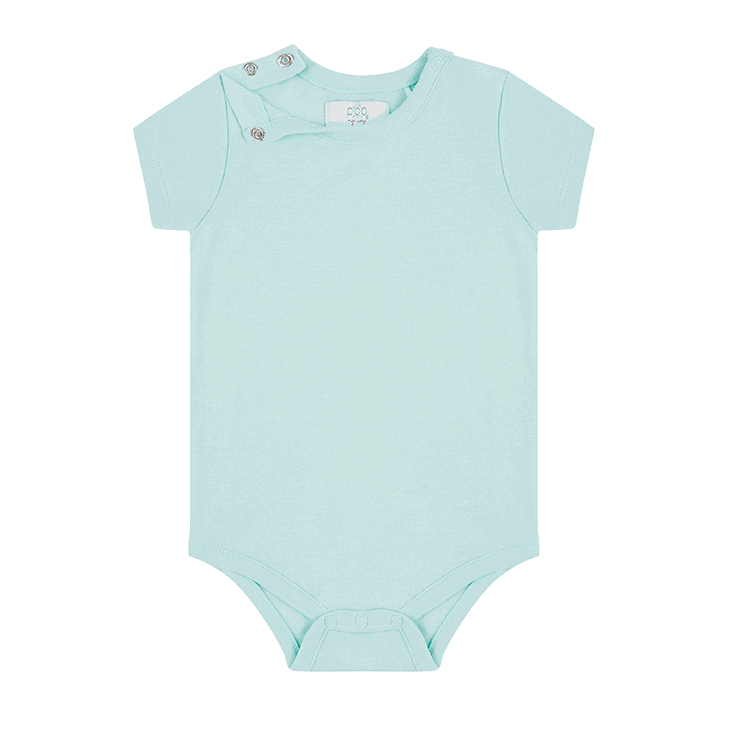 Not sure what to buy?
Click here to purchase a Pop My Way E-Gift Card and let the gift recipient choose what they would like.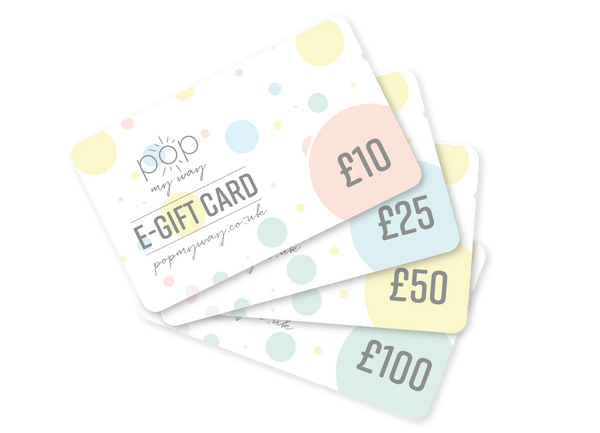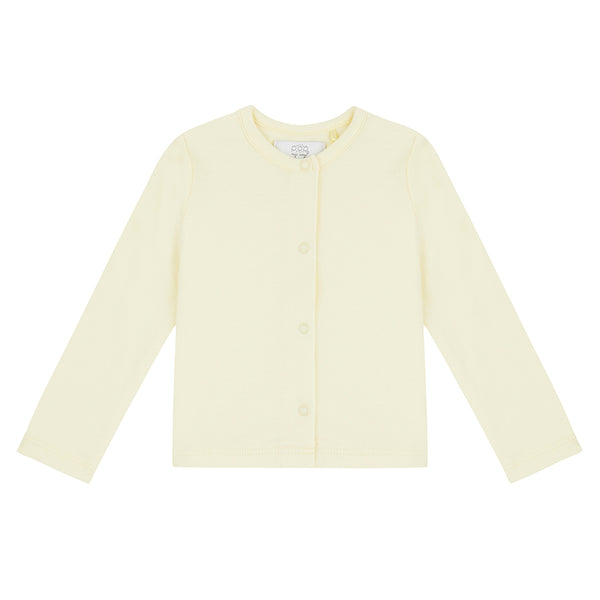 Creative clothes that care.
Our clothes are made to last across generations. We believe that as consumers our children's future lies in our hands.
SHOP CARDIGANS
Pop My Way 'Preloved'
Pop My Way 'Preloved' is a separate service we offer that will allow customers to return their clothing to us in exchange for a discount. Our hope is that more quality used clothing items will remain in circulation and more people will be encouraged to buy preloved clothing, thus reducing the amount of garments produced and reducing textile waste in landfills. Click here for more on this initiative.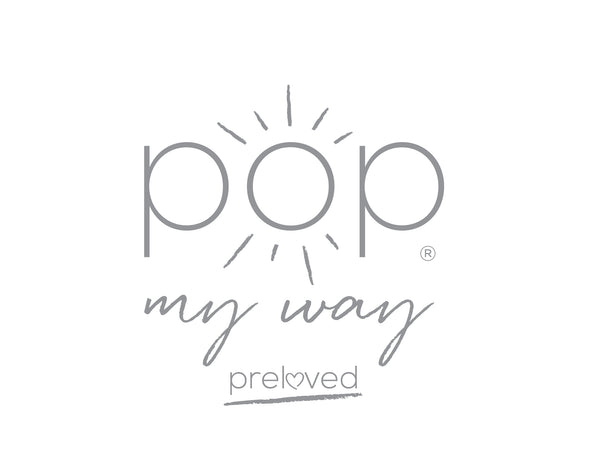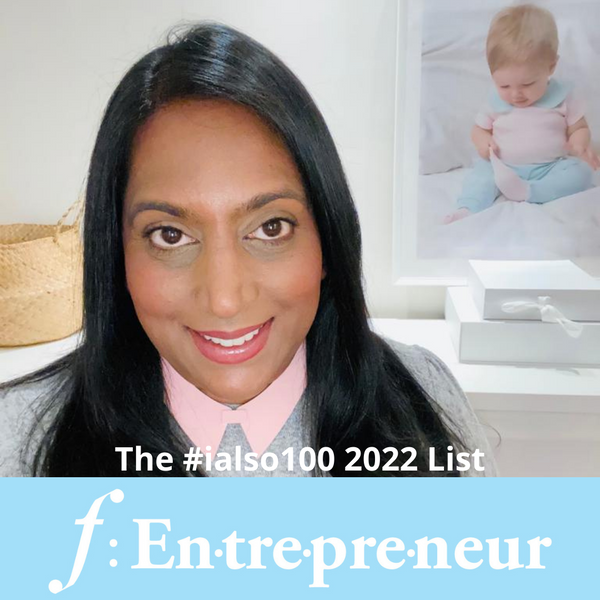 f:Entrepreneur #ialso100 2022 List
Our founder, Sashe Christopher, has been named as one of the UK's most inspirational and dynamic female entrepreneurs by the 2022 f:Entrepreneur '#ialso100' campaign. Delivered by Small Business Britain – the leading champion of small businesses in the UK - f:Entrepreneur was launched in 2017 to highlight the stories of amazing female business owners and help provide inspiration and role models across the wider small business community.
READ MORE